Discover the Invisible Forces that Keep You from Sleeping
Is your technology keeping you up at night?
Is your bedroom designed for sleep?
Is your lifestyle helping you rest, so you can finally sleep?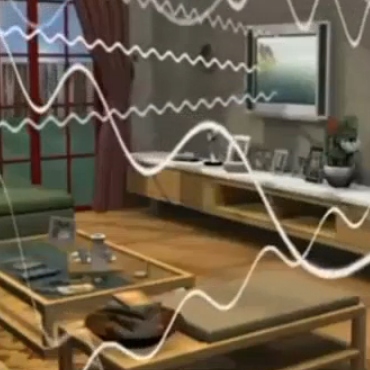 Which Technologies Disrupt Sleep (EMFs)

Identifying ALL the Sources

Clear Solutions to make your Bedroom Safe

Videos, PowerPoints, and Resource Links

Support (PDFs, Videos, Research, Suggestions)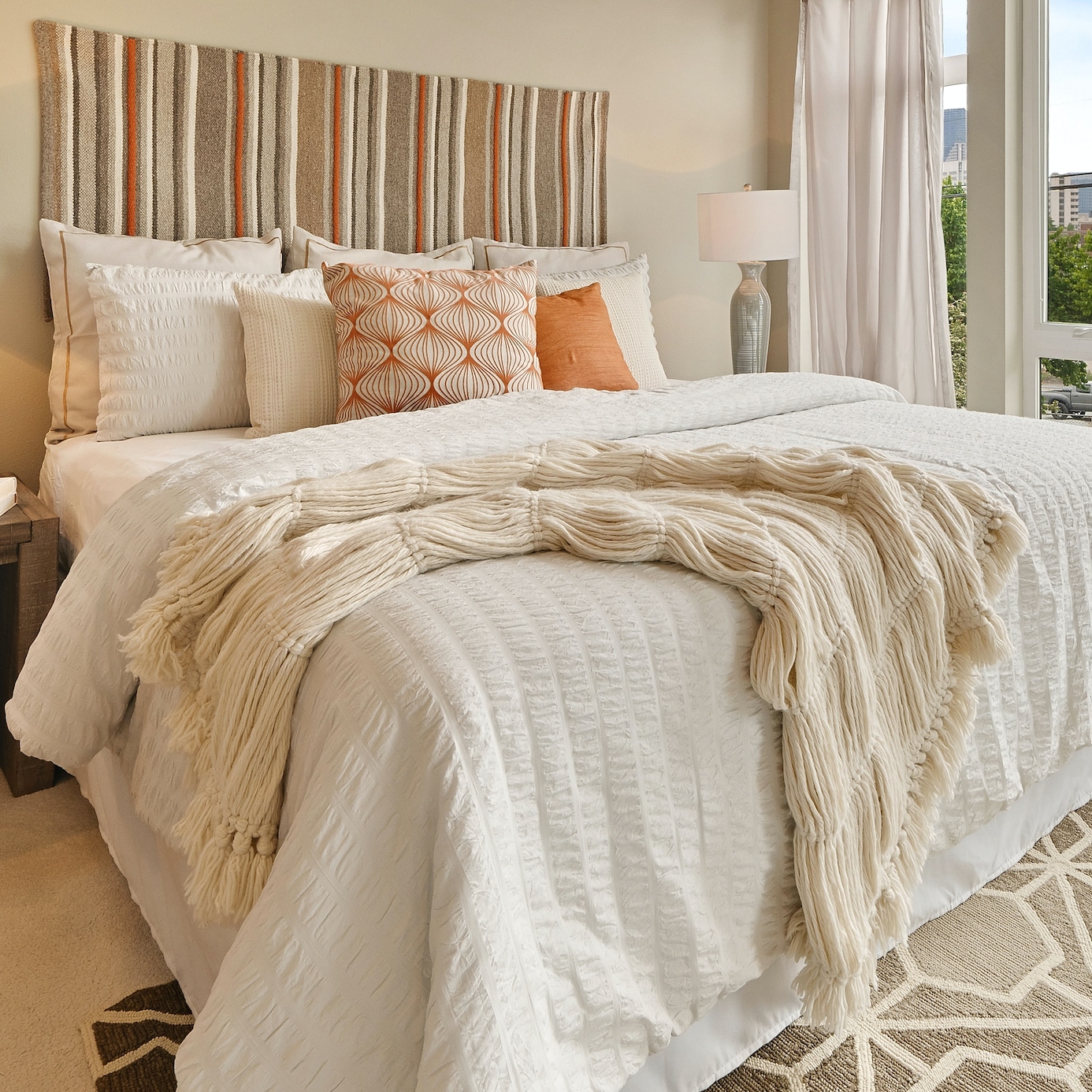 Learn the Deal Breakers in Bedrooms

Room use 101 (Lighting, Beds, Mirrors & more)

Optimal Colours, Textures, Art, and Bedding

"Command" position of the bed
Support (PDFs, Videos, Research, Coaching)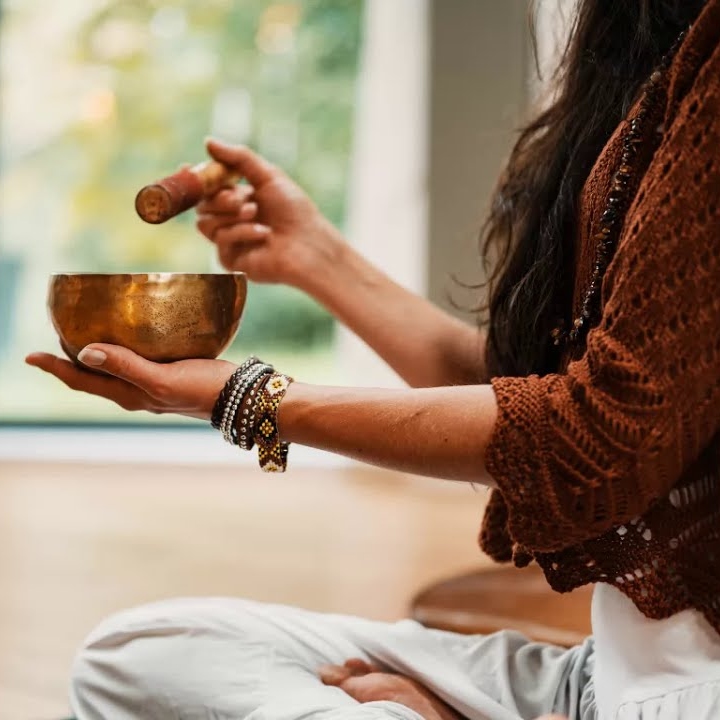 Nourishing Night-Time Concoctions

Unique, Pre bedtime Remedies that work!

Calming your Nervous System

The Ideal, balanced Lifestyle made simple

Support (Videos, Recipes, Resources)
"My heart was racing, headaches a common occurrence and, sleep impossible. Kiah gave me the eyes to finally see what was preventing my body from relaxing so I could finally fall SLEEP."
- Susan P. Fairfax CA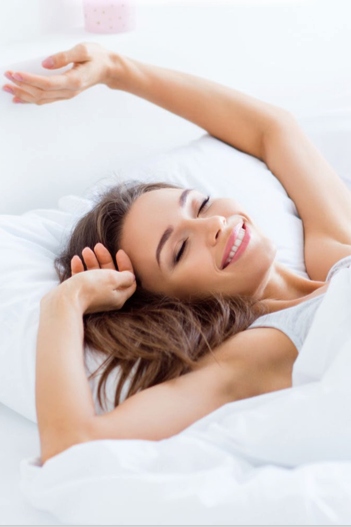 Check your inbox to confirm your subscription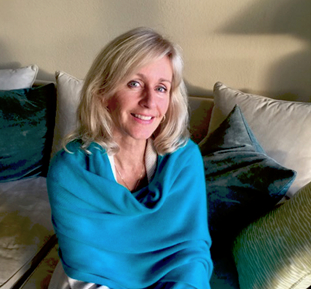 About Kiah Bosy, Founder of the Sleep Solutions Program
Supporting Families & Individuals so they can REST Assured
Canadian born and raised, Kiah pronounced Kaya, is a spirited Environmental Alchemist who loves to create beauty, harmony, and well-being using the wisdom of Nature's Principles.
​
Her mission is supporting families and individuals to create Healthy, Intelligent Homes that are Safe as well as Nourishing, so rest comes easily and we experience productive, happy, loving lives.
Her formal education is in Environmental & Biological Sciences, Education Management, Gold Level Essential Feng Shui, and EMF (Electromagnetic Field) Analysis & Mitigation. 
Schooling and Educational Adventures
Degree in Environmental & Biological Sciences (BSc) Trent University
Ass. Degree in Environmental Education Management (OED) Capilano College
EMF (Electromagnetic Fields) Training with leading Engineer in Electromagnetic Fields
Gold Level Essential Feng Shui and Five Elements Certification (E.F.S.)

Schooling in Alternative Building Styles (Straw bale/Cobb and Paper-Crete)

Counseling (Trans-personal and Hypnotherapy certification)

Training and apprenticeships in Interdisciplinary Healing for over 40 years
    (Reiki Master and Healing Art Apprenticeships in Theta Healing and the Shamanic Arts)
​
Experience
Hands-on experience in designing and facilitating new home construction and remodels
Blueprint & Floor Plan Analysis and/or Design
Home & Office Makeovers 
EMF Analysis & Mitigation
Real Estate Sale Assistance
Traveled internationally witnessing many architectural forms and lifestyles... from Africa to the Middle East to Asia and Europe
Over 35 years of interdisciplinary studies and practice in Yogic Sciences and Spirituality